Steps of Manufacturing DDS Burs
Steps of Manufacturing DDS Burs
Our Milling Burs could be applied to Zirconia blocks, glass ceramic, PMMA and metal.
There are 7 steps for manufacturing DDS Burs:
Diamond Dental Supply cut German carbide rod into required length accordingly and measure dimensions with precision instruments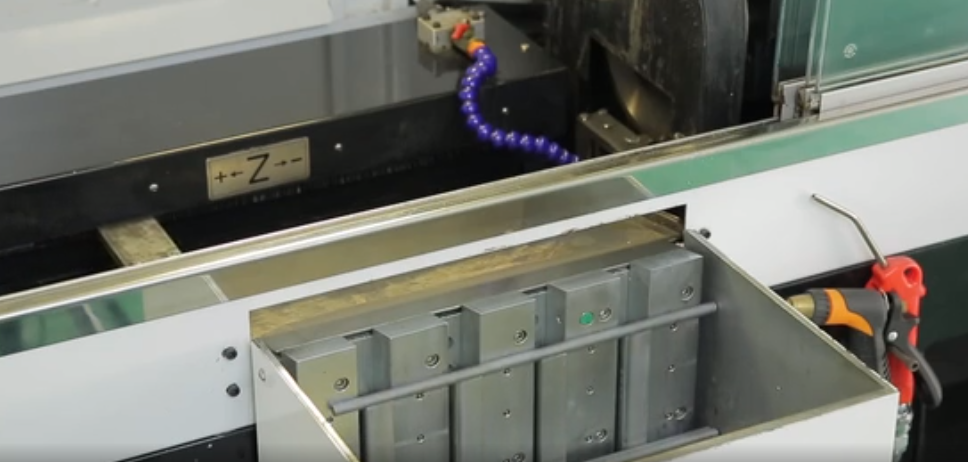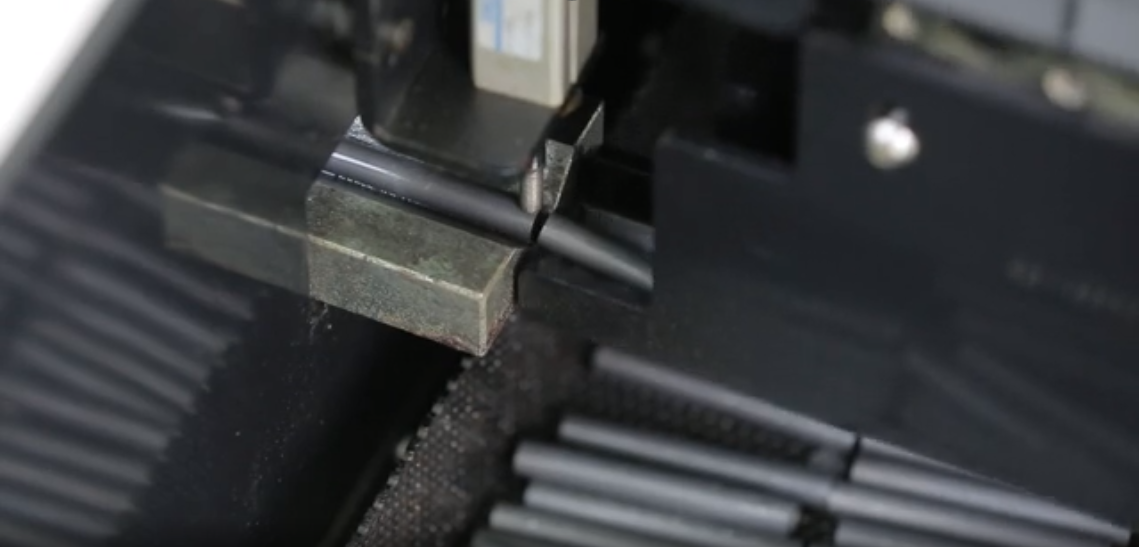 In order to meet the level of ISO international standard value H6, short carbide rod cylinders are polished. This also improves accuracy.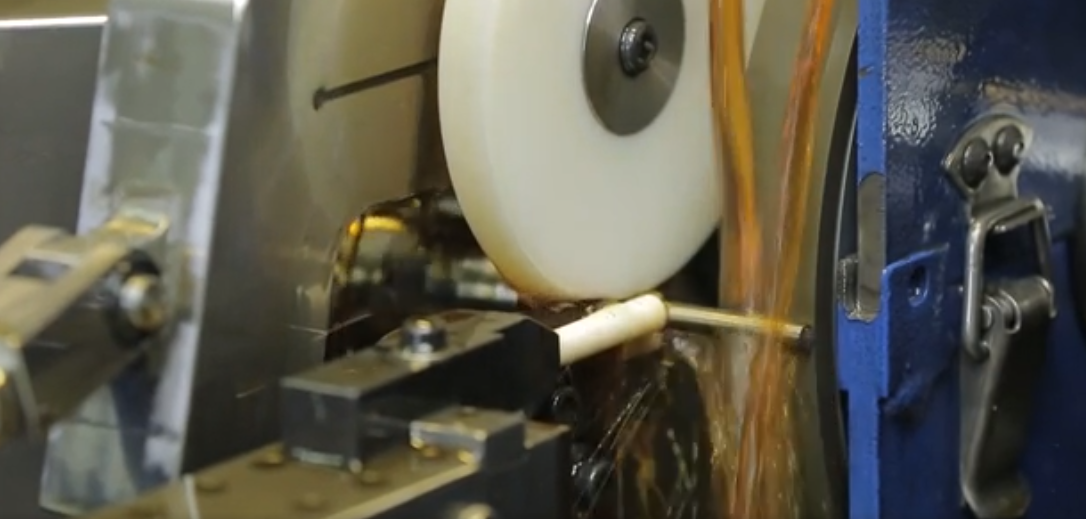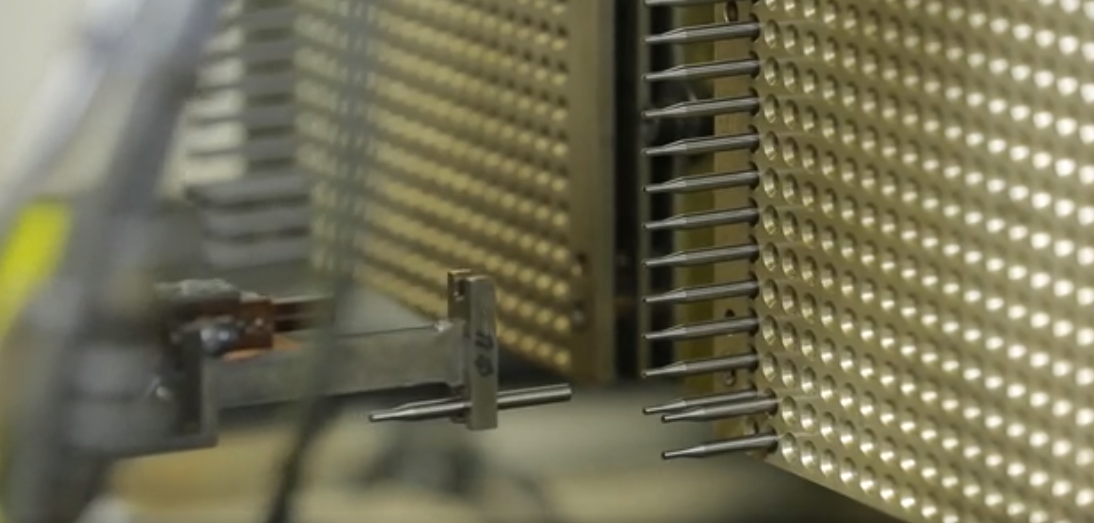 The end mill pre-process directly influences the quality of end mill, thus the polished tod needs to be processed into a ball nose, step or other formed semi-finished products.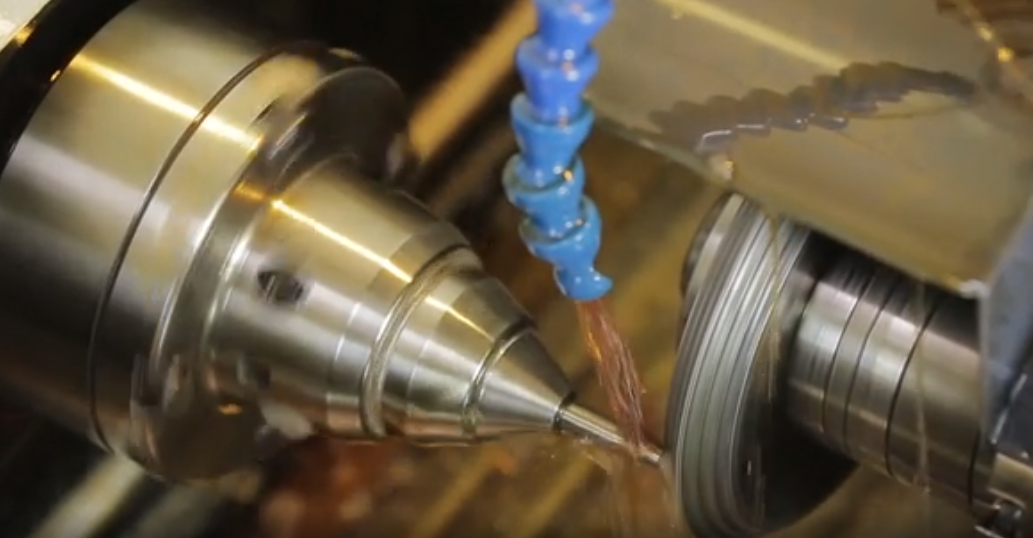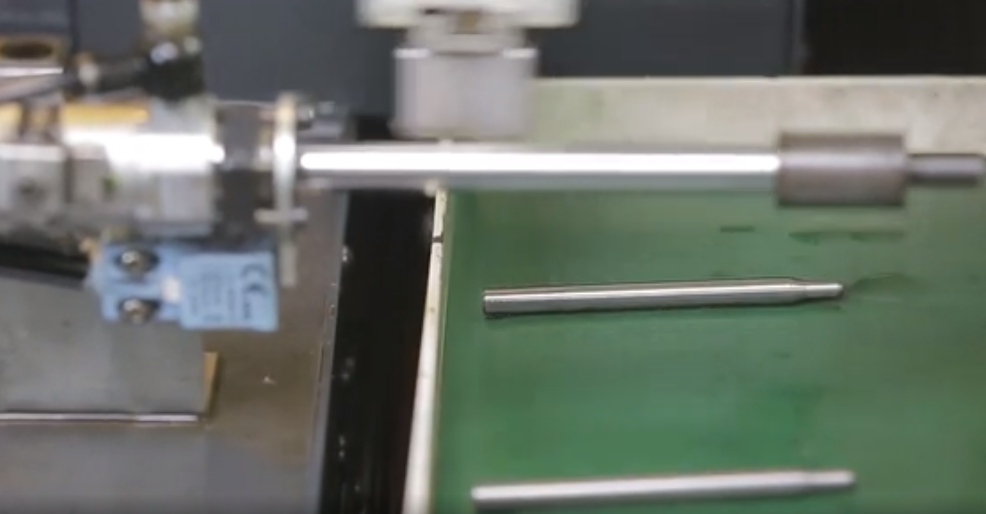 End mill grinding process
Diamond Dental Supply "DDS" has adopted high precision CNC grinding equipment imported from Switzerland, Germany, and Australia. To ensure maximum accuracy, computer numerical controls are used during the entire grinding process. The minimum radius of the end product is 0.1mm, the maximum is up to 100mm. DDS is capable of grinding any profile end mill, with an accuracy to within 0.02mm.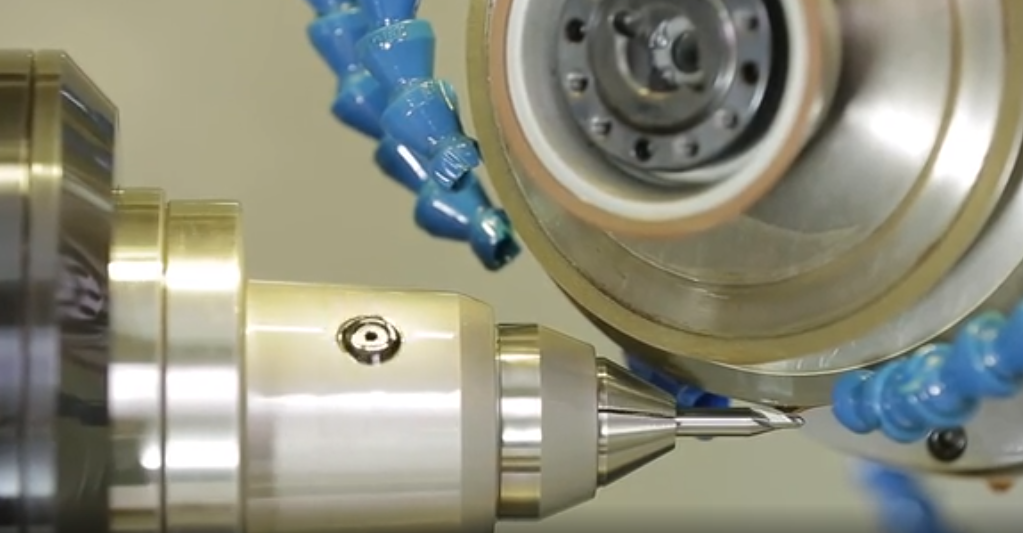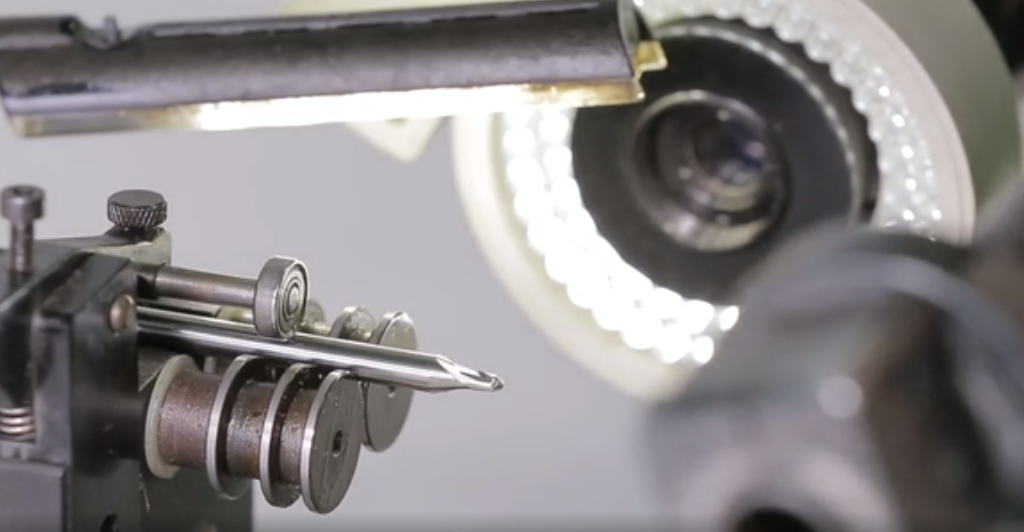 End mill coating operation
DDS uses Balzers technology on formed end mills, in order to upgrade the friction coefficient, hardness, and durability. It makes the quality of DDS end mills affirmed by international market.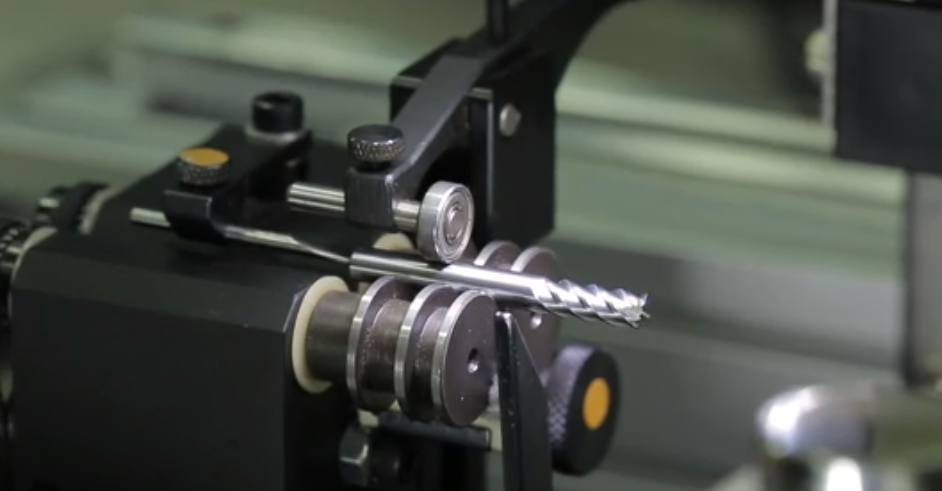 Diamond Dental Supply "DDS" has a firm grip on total quality, using Zoller measuring instrument from Germany to monitor the measuring process with Pilot NC system software, and Delta measuring program to determine whether the end mills are confirmed to preset standards or not. In addition, the central height of the measuring module of Zoller allows the inspector to learn the damage and wear conditions of the end mills through a special lighting and image processing system, and handle the products timely and rapidly. This enables DDS to have maximum control of the quality management of our products, thereby offering flawless products to our clinets.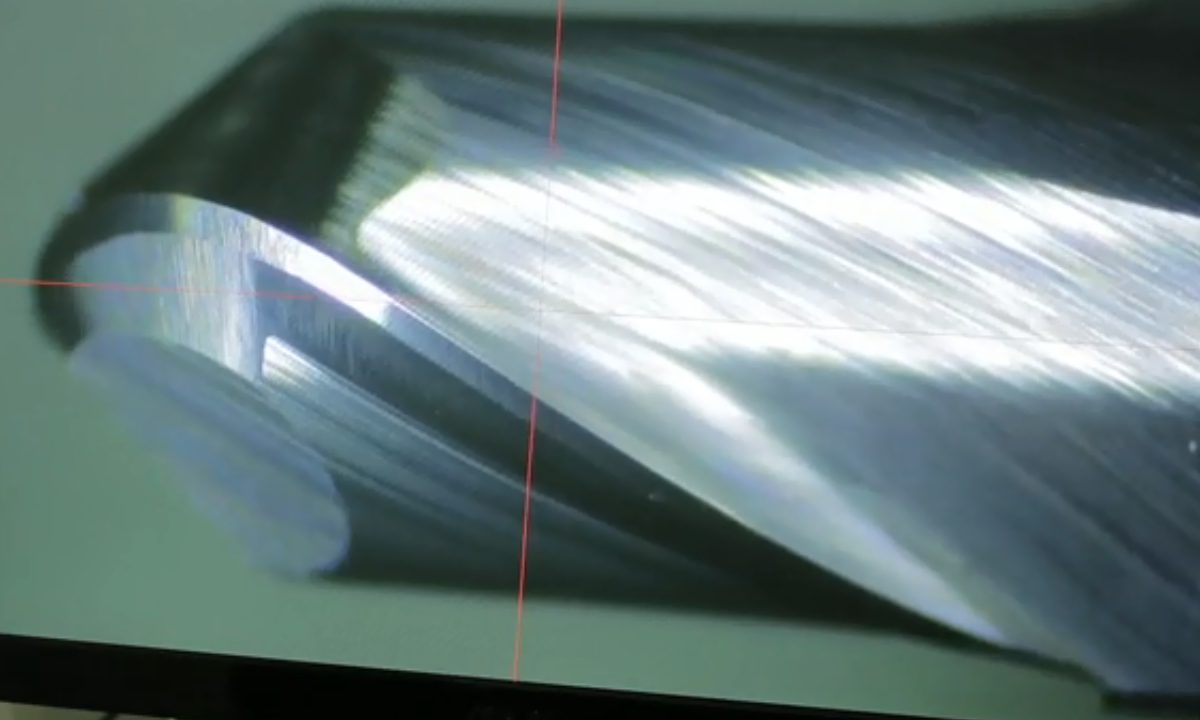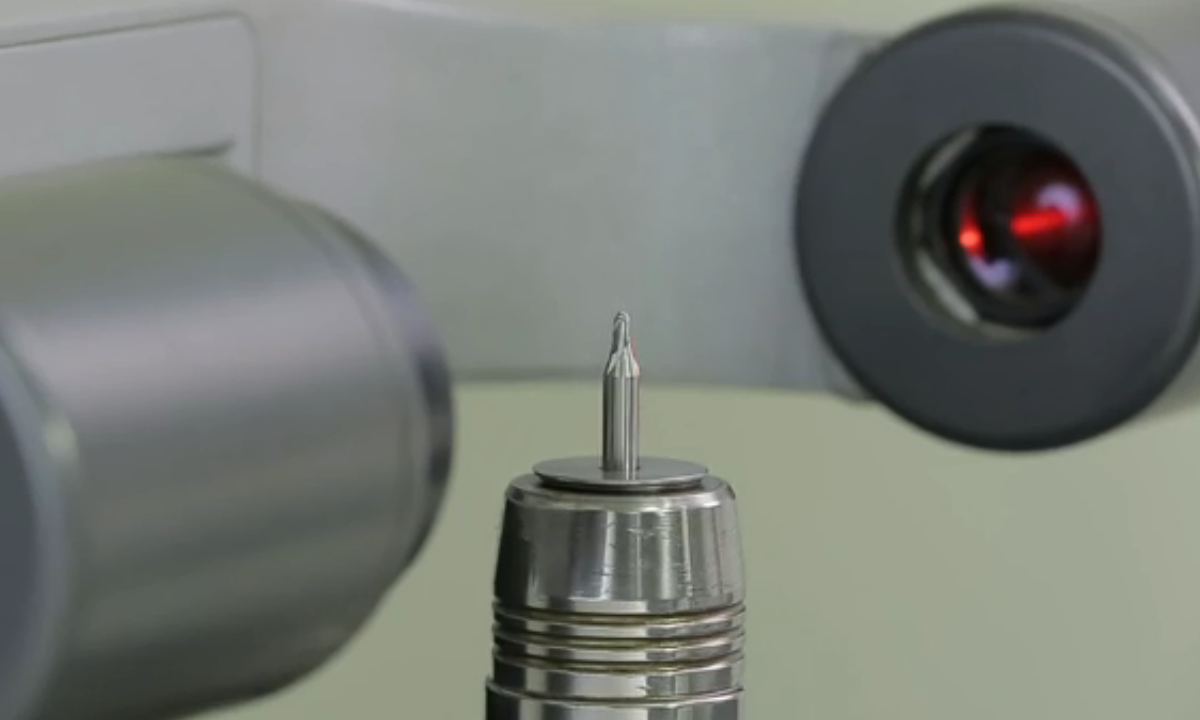 Once the end mill is approved by the DDS quality inspection department, quality control personnel will re confirm the product is intact, and then engrave model number and specifications on the produced end mills. The DDS logo will also be engraved to show our most creadible guarantee.